Utila Information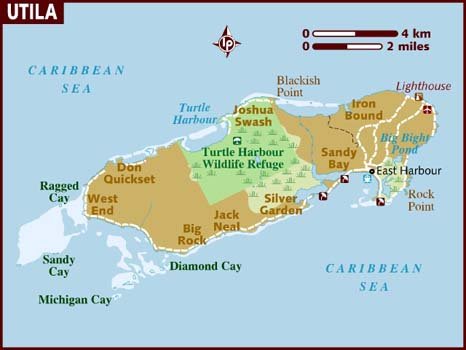 The island of Utila is the smallest island of the Bay Islands group, Utila is almost 7 miles long and 3 miles wide. The Island of Utila is 20 miles north of the Honduras mainland.. Utila is much flatter than Roatan, the highest point on Utila is 290 feet. Population of Utila is around 7,000 full time residents, and averages 500 tourists at any given time. Cellular phone service is limited to the Eastern end of Utila. There is also limited internet access at Utila Hotels.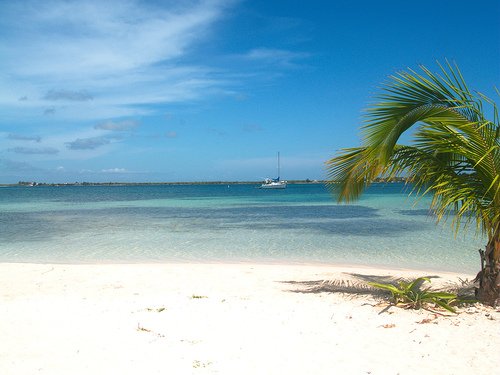 Utila is known for its beauty and is surrounded by coral reefs and exotic undersea life. it is one of the least expensive islands and would make a wonderful place to plan your scuba diving vacation. The people of Utila are very friendly and look forward to making your stay relaxing and memorable. The locals on Utila are very accommodating and helpful. Though Spanish is the official language of Honduras, English is spoken by the residents of Roatan and Utila.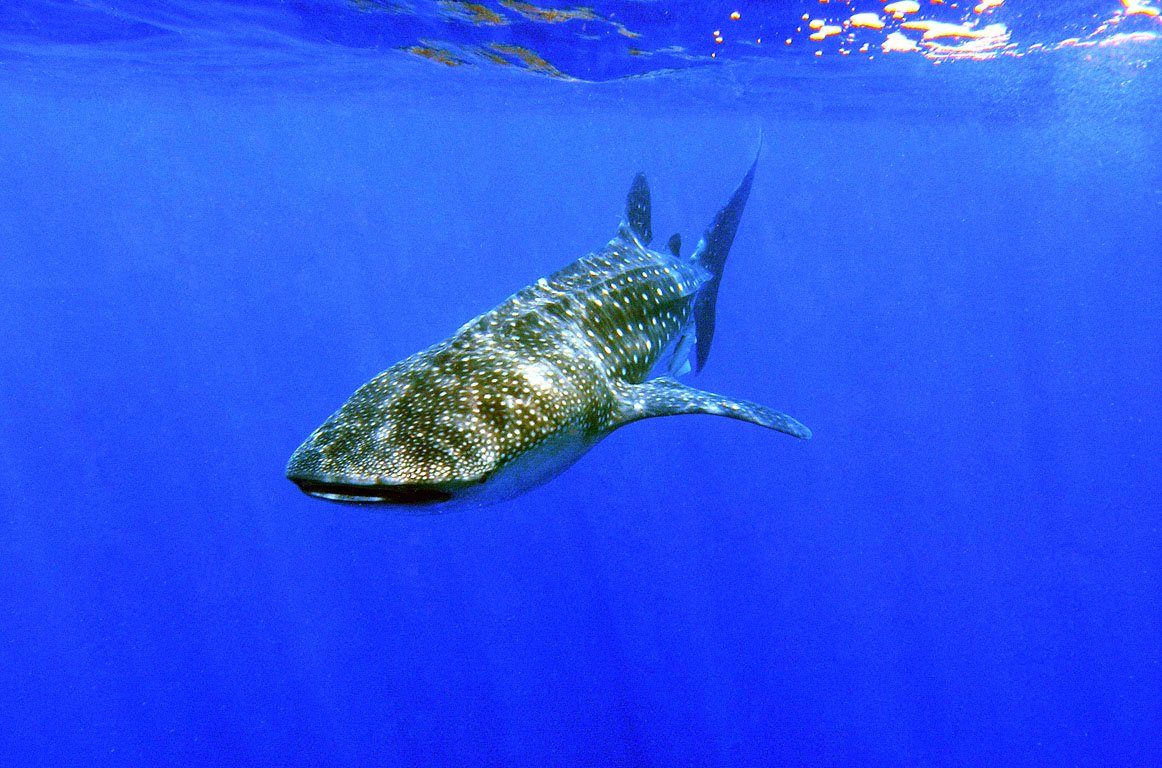 If you are looking for underwater adventures, Utila is famous for divers coming into contact with the whale shark, the biggest fish in the world. The whale shark is a slow moving, gentle creature that eats a vegetarian diet of plankton near Utila. There are over 60 different dive sites on Utila, so you can take your pick. You can choose from a number of wrecks and caves to explore and find your tropical underwater paradise on Utila.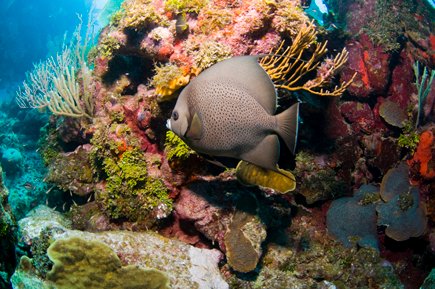 Most of the restaurants, bars and hotels are on main street which runs throughout the island. You can walk from the beach at one end of the Utila to another beach on the opposite end of the island in about 30 minutes. You will not find national food chains or franchise hotels on Utila, all business are run by local families. Utila businesses accept US currency as well as the Honduras lempira..
Island of Utila Information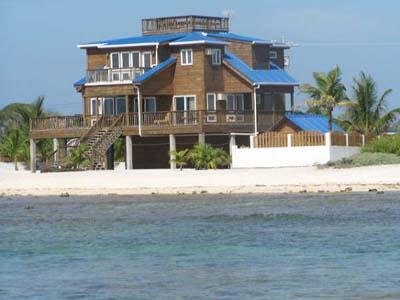 The island of Utila is more expensive to get to than Roatan, but once you are there you will find that everything else on Utila is Cheaper than Roatan. Utila does not have a hyperbaric chamber, Roatan does have a hyperbaric chamber. You never plan on needing a chamber for recreational scuba diving, but it is nice to know that there is one nearby if a scuba diving emergency occurs.