Roatan Submarine Rides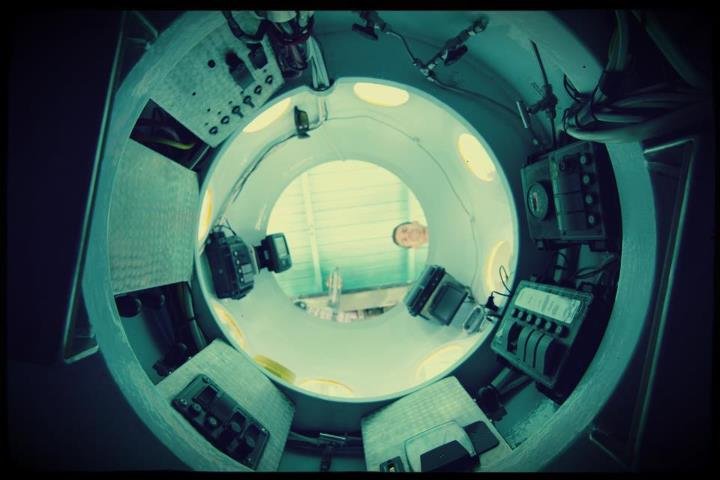 Roatan offers the most adventurous trip under the sea. Located at Half Moon Bay on Roatan's West End. Stanley's deep diving submarine ride will take you on an adventure of a lifetime. Captain Karl Stanley of Roatan will take you to new depths of the Cayman Trench next to Roatan in a submarine named Idabel. Idabel is capable of reaching depths of 2000 feet and has a large Lexan bubble for your viewing of undersea life.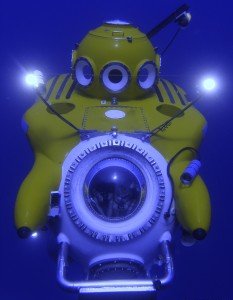 Starting at around 300 feet, plants stop growing, there is not enough sunlight for them to exist, meaning that what you will see is solely animal life. As the submarine takes you deeper and deeper you will see glimpses of rare animals such as sea lilies that survive at the depth of 500 feet. At between 250-500 feet are some Roatan rock formations that will just amaze you. At 1800 feet. light fades to complete darkness and the temperature is just above freezing. Strange animals appear at this depth such as: six-gilled sharks with no dorsal fins, sea cucumbers & polka-dotted angler fish. On almost every Roatan submarine ride, there are new creatures to be seen that haven't even been identified in text books. Idabel is designed to carry 2 passengers and 1 pilot, more passengers are permitted as long as the 460lb weight limit is not exceeded.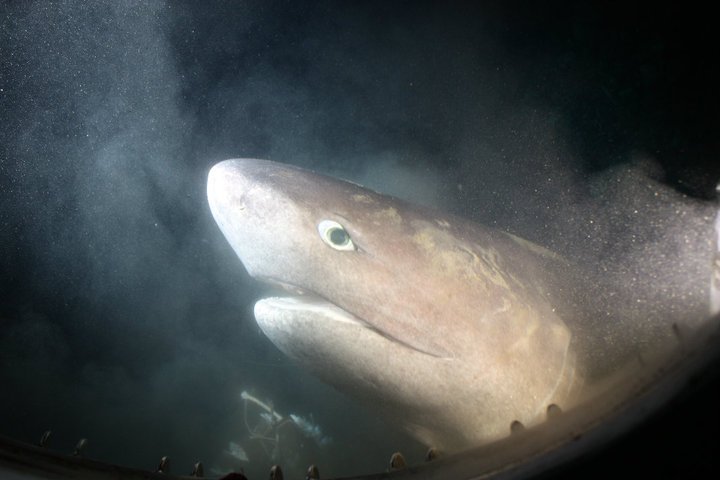 A Roatan Submarine ride is the perfect cruise ship excursion if you happen to land on Roatan during inclement weather. Who cares if it raining, you are under water on Roatan. A Roatan submarine ride is also an excellent way for elderly individuals or handicapped individuals who would like to see the magnificent undersea life surrounding the island of Roatan. Children of all ages, people in their 80's and with medical issues that might preclude them from diving have all been able to enjoy a trip in the Roatan submarine. One must have the ability however to climb thru the hatch, which is two feet wide.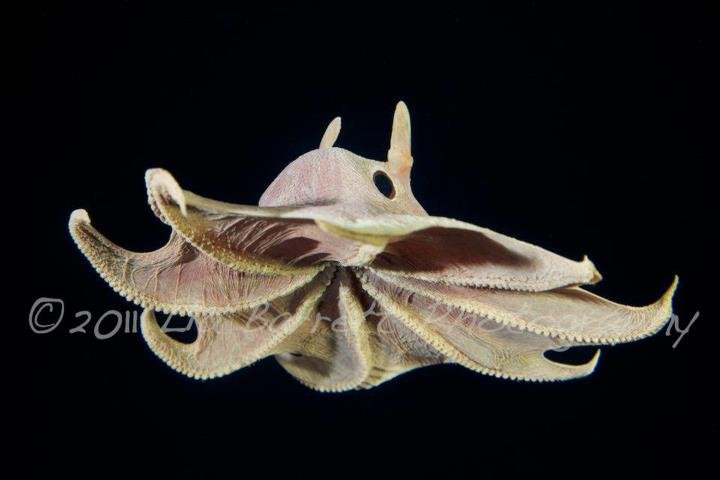 One of the rarer creatures to see is the dumbo octopus. Only a few hundred people have ever had the privilege of seeing this animal . It can only be found below 1800 feet, but when encountered often jumps off the bottom and swims using it's ears for propulsion. Another animal that might be seen is a rough shark, that has two large dorsal fins, but is so seldom seen that it has yet to be filmed for television.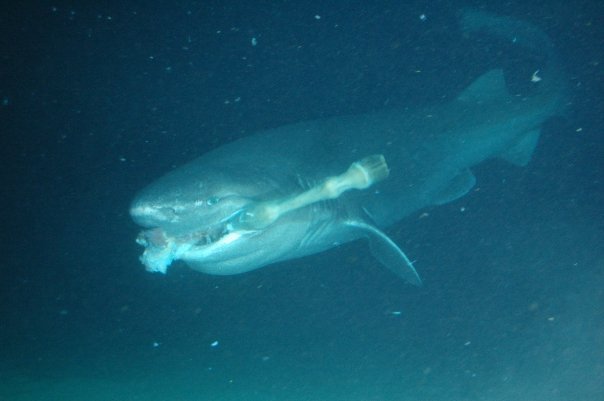 You never know what you will get to see on a Roatan submarine ride, so make sure you bring your camera with plenty of batteries and memory cards. The Roatan submarine has 30,000 state of the art LED lights. The submarine has more than enough light for most cameras and even iphones to get excellent results. In addition passengers that have a Cannon SLR camera can plug directly into a hot shoe that is wired to a flash in it's own housing outside the sub For more information you can visit Stanley Submarines web site.