Beaches on Roatan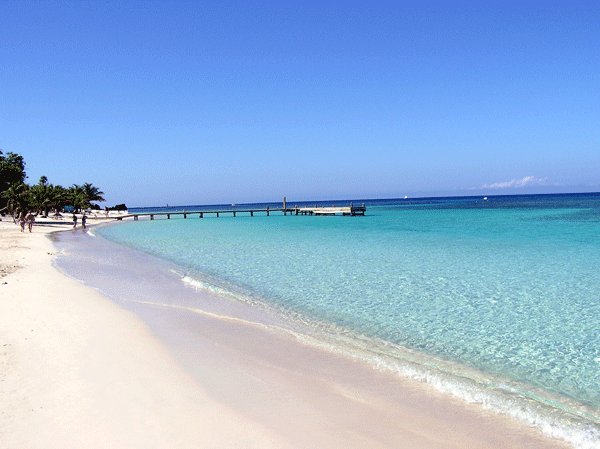 Roatan has a wide variety of the most beautiful white sandy beaches you could imagine. Weather your trip includes staying at one of the wonderful beach resorts on Roatan or you go explore the beaches on your own, you will find endless possibilities of things to do. If you enjoy water sports Roatan offers excursions in scuba diving, snorkeling, kite surfing, sailing, kayaking, underwater submarine rides and dolphin encounters or if you prefer a more relaxing stay at the beach you can take a stroll, sunbath, make some beautiful sand castle, hunt for sea shells, or do nothing at all on Roatan.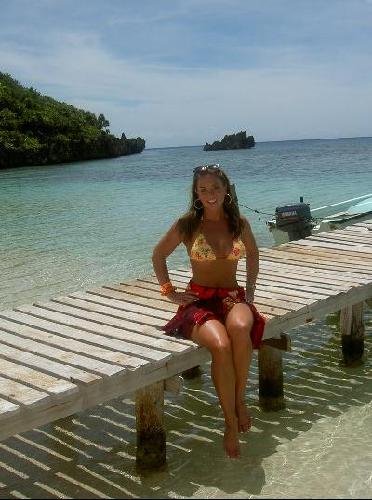 Some of the Roatan resort beaches are privately owned and only allow resort guests access or require you to purchase a day pass from the resort. Some Roatan Resorts allow non-resort guests to use their beaches and restroom facilities. You might want to research this ahead of time in case there is a particular beach you are interested in visiting. Normally if you are purchasing food and drinks from their bar you can use their beach. If it is an all inclusive resort you will be required to purchase a day pass for everyone in your party. A day pass can usually be purchased for $20 for some of the low end all inclusive resorts on Roatan. $75 would be a reasonable price to pay for a day pass at one of the higher end resorts on Roatan. A day pass will allow you to use all of that resorts facilities and unlimited food and drink.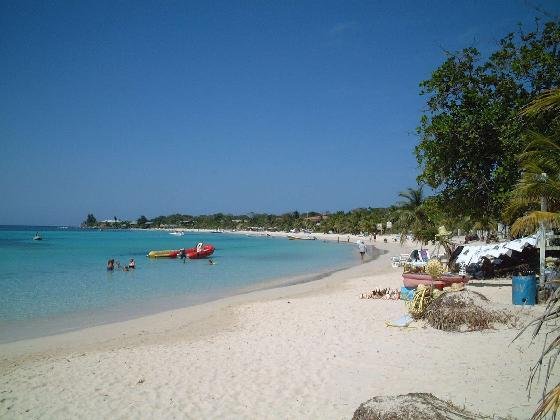 Roatan, Honduras is a popular port-of-call for many cruise ships. Passengers look forward to spending some quality time at the beautiful beaches while in port, Certain beaches tend to be very crowded on cruise ship days. Make sure to bring your cameras for pictures. If you have a snorkel, fins and mask you will find some of the most beautiful fish and coral on the planet. Bring bug repellant and use it, the sand flies can be brutal at certain times of the year on Roatan's beaches.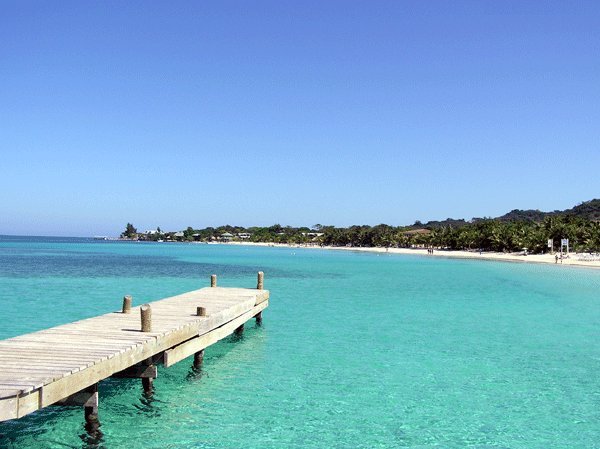 While a majority of the beaches on Roatan are walk-up accessible, there are a few beaches that can only be accessed by boat or water taxi, these Roatan beaches are more relaxing and secluded, so if you intend on visiting one of these beaches please keep in mind your travel time if you are on a cruise ship schedule. You can hire a water taxi in Coxen Hole or West End Roatan and be taken to your own private Roatan beach for the day. You can even ask your water taxi to bring you lunch and drinks. Your water taxi can even drop you off directly at the cruise ship port.
You can order a water taxi or land taxi for any where on Roatan at Taxi-Click.com. You can even use your smart phone to order a taxi anywhere on Roatan using Taxi Click.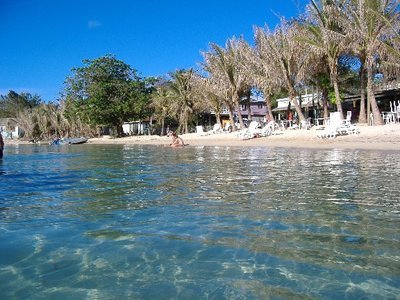 Resorts on Roatan do not spray for sand fleas since the spray is toxic to the fish and coral. Fogging the beach for sand fleas is strictly prohibited. It is suggested that you bring your own bug repellent along with a good sunscreen so you can enjoy all that Roatan's beautiful beaches have to offer. Roatan usually has a light onshore breeze to keep you from roasting in the sun and it helps keep the bugs away. Building a small fire will also help keep the sand flies at bay.
Roatan Beach Tags
West End Beach Roatan, Roatan Honduras Beaches, Roatan Private Beaches, Roatan Beach Excursions, West End Bay Beach Roatan, Roatan Honduras, Beaches on Roatan, Roatan Shore Excursion