Roatan Real Estate For Sale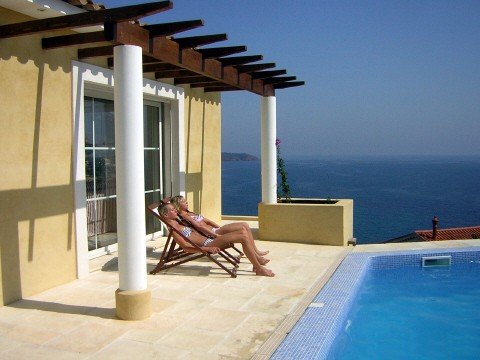 Roatan Honduras real estate market has been exploding in the last few years despite the poor real estate market in the United States and other Caribbean islands. The primary reason for the Roatan real estate boom is value. Roatan offers some incredible value in real estate for the price.
Roatan has it all when it comes to real estate opportunities: Private islands for sale, Beachfront Houses, Luxury island hideaways, Beachfront condominiums, and Roatan Beachfront Developments.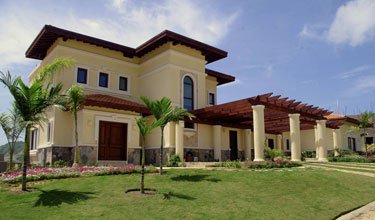 Roatan Honduras has exceptional value in real estate especially when you look at similar real estate on other Caribbean islands. Roatan real estate offers very comparable luxury homes and condominiums for pennies on the dollar of what you would expect to pay on other Caribbean islands. As development continues on Roatan large returns on real estate can be expected for those that bought early.