Roatan Seaplane Rides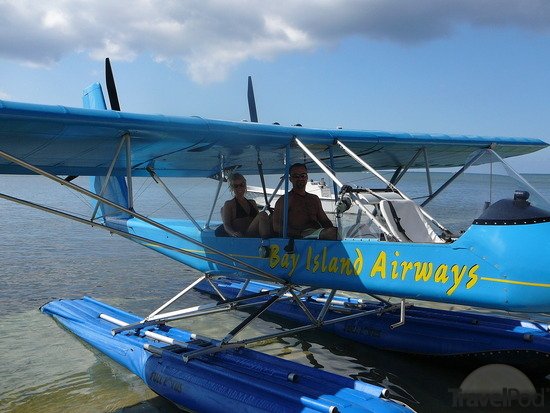 Roatan seaplane adventure rides have become one of the most popular activities and cruise ship excursions on the island of Roatan over the past few years. See what the amazing island of Roatan has to offer in beauty from the air. Many passengers take advantage of seeing Roatan from the air by bringing cameras and video recorders. Taking pictures and video of Roatan's lush tropical jungle, mountains, the finest coral reefs and stunning differences in water colors will make this a flight of a lifetime.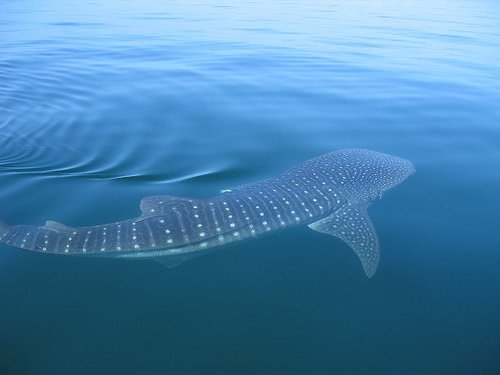 While on your Roatan seaplane ride you will see marine wildlife such as sting rays, Cayman Crocodiles and sharks. You will also see small villages of the locals and popular places Roatan is known for. Sometimes even whale sharks can be sighted basking in the sun at very shallow depths around Roatan. The whale sharks are incredible creatures and can be quite common in the waters near Roatan. Make sure you keep an eye out for them as you fly over Roatan.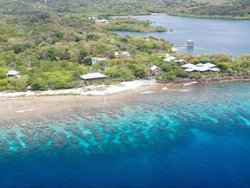 When looking for that special piece of Roatan paradise to purchase, Roatan's Real Estate Tour will help you find your dream home by showing you properties by air. Realtors and buyers will find this service of great value when searching for that special place to call home on Roatan. The Roatan sea plane can land almost anywhere around Roatan and let you inspect any Roatan real estate you are interested in seeing up close. A seaplane tour of Roatan is the perfect way to shop for real estate on Roatan.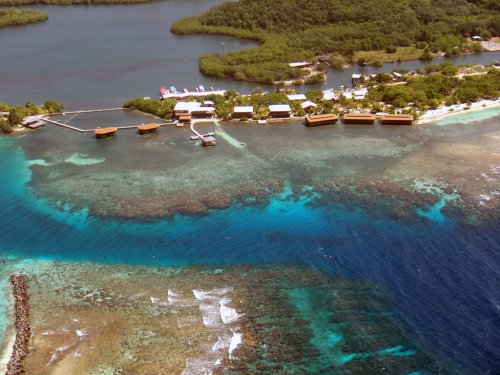 The Roatan seaplane is an extremely safe aircraft, equipped with pontoons allowing it to land and take off on water. Your safety and comfort are extremely important. With seating for just two passengers, the Roatan seaplane charter will leave you feeling as if you have the Caribbean all to yourself, in addition to offering you an exhilarating and memorable day on Roatan. A Roatan seaplane ride is the perfect Roatan cruise ship excursion for the whole family.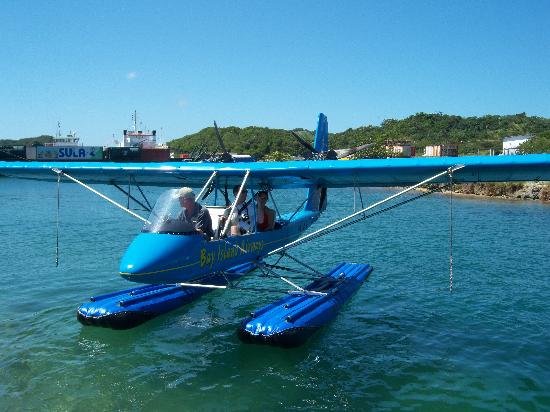 So whether you decide on a Roatan tourist fun flight, extended Roatan island tour, Roatan real estate tour or Roatan sunset tour, you will be amazed at all the beautiful sites that the island of Roatan has to offer. Reservations for the Roatan seaplane ride are recommended if you are planning on visiting Roatan by cruise ship or traveling with a large group of people. The Roatan seaplane ride is an excellent cruise ship excursion for family's with small children, or on very hot days since the seaplane has an open cockpit.
Roatan Seaplane Rides Tags
Roatan Seaplane Rides, Roatan Seaplane Ride, Roatan Seaplane Excursion, Roatan Cruise Ship Excursion, Roatan Shore Excursion.