Roatan Jet Ski Rentals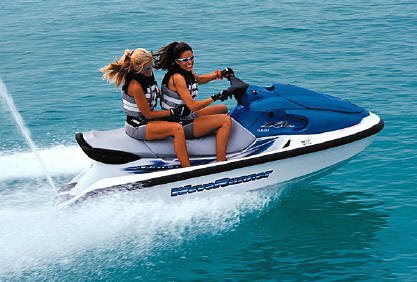 If your looking for some adventure and want to get wet and wild in the crystal blue waters of Roatan, renting a jet ski might be the way to go. You can rent jet skis at Roatan's West Bay Beach in front of Bananarama Dive Resort. You might want to call ahead of time and find out if there is a reservation needed for when you would like to rent jet ski's on Roatan. Here you will find wonderful service staff waiting to assist you. Please be sure to inquire where the best places are to visit that meet your needs. Any of the locals on Roatan will be glad to help you and know all of the best places to jet ski.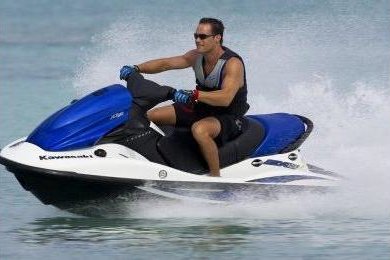 Weather you are a beginner or experienced Jet Ski rider there is the option for professional instruction on Roatan. These jets skis comfortably fit 1 or 2 people so you can ride solo or go with a friend. Life jackets and safety packs are included in your rental. Always be aware of your surroundings and make sure you stay within your safety zones, you will be responsible for injuries or damage to your jet ski rental anywhere on Roatan.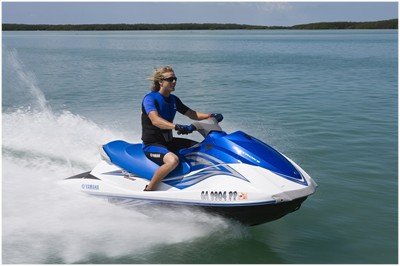 You can rent jet skis for ½ hour or 1 hour increments. Rates will vary depending on one person or two person occupancy. You can request a tour which would include some beautiful sites around Roatan or you can venture out on your own. You must be 18 years of age or older to operate a jet ski, children under the age of 18 must have parental consent. All riders must wear a life vest and the driver wears a kill cord. If the drives get thrown off the jet ski the motor will automatically turn off.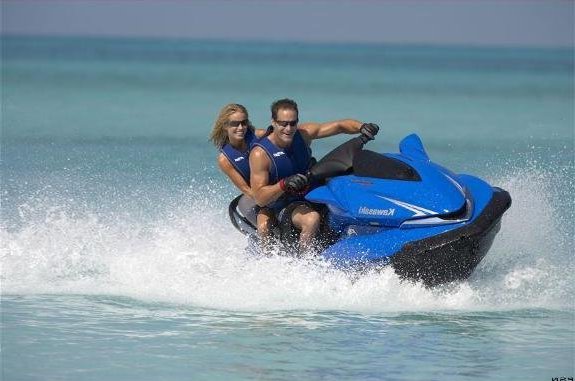 Jet skiing is a popular sport on Roatan and reservations are highly recommended. Jet skiing is a dangerous activity, please do not consume any alcohol before driving or riding on a jet ski in Roatan. Jet Skis are a lot of fun, but they can be dangerous if used improperly. Always wear your safety gear, lifejacket, and kill cord. Watch out for outer boats and jet skis, and most importantly, BE SAFE!!!
Roatan Jet Ski Tags
Roatan Jet Ski Rentals, Jet Skiing on Roatan Honduras, Water Sports on Roatan, Roatan Activities, Roatan Cruise Ship Activities, Jet Skiing on Roatan, Jet Ski Lessons on Roatan, Roatan Beginner Jet Ski Instruction, Roatan Jet Ski Safety, Roatan Jet Ski Rental, Roatan Shore Excursion