Roatan Weddings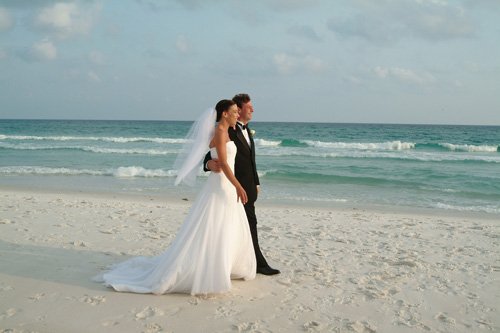 Roatan is a spectacular location to hold your Romantic Caribbean Wedding. Roatan's white sandy beaches, turquoise waters and tropical sunsets make this the ideal setting for a beautiful wedding. Roatan has numerous locations for holding weddings. These locations include private hotels, beach areas, condos and yachts. Professional staff are on hand to help you make your wedding day as special as you have always dreamt it would be. Make sure you look for discounts that may be available on group bookings.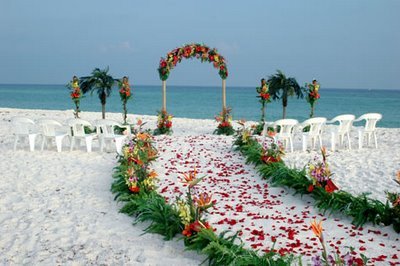 Wedding planners on Roatan are willing to help you arrange your wedding and honeymoon, working with hotels, resorts and event areas and are able to give you different options and scenarios for your special day. Roatan's wedding planners can also coordinate arrangements for things like flowers, cakes and music. Beach weddings are the most popular type of wedding service on Roatan.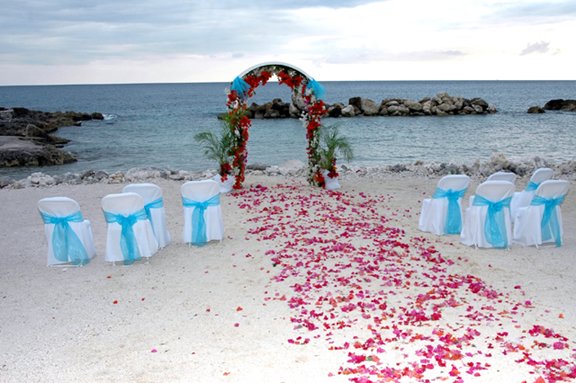 Some suggestions for a Roatan beach wedding include: a sunset beach ceremony, a full moon wedding, how about an underwater diving ceremony, All you have to do is fantasize about your dream Roatan wedding and the wedding planners on Roatan will take care of the rest for you and your guests. You don't have to worry about any of the the details, everything else will be taken care of for you.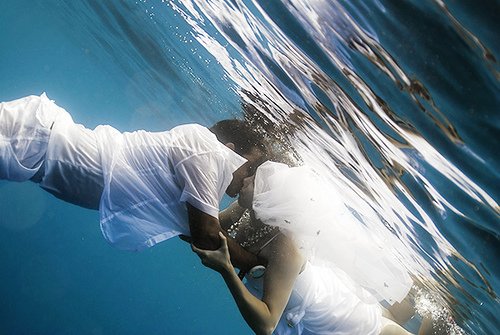 Any marriage that is legally performed on Roatan is valid in Honduras and is also legally recognized in other countries. Your marriage will be legally recognized in the USA when your lawyer who performed the ceremony submits your marriage certificate and witness documents to the United States Embassy in Tegucigalpa Honduras.
Documents Required for a Roatan Wedding
United States citizens planning to get married in Roatan Honduras will need to have the following documents with them in Roatan in order to obtain a marriage license from the Roatan marriage license authority:
| | | |
| --- | --- | --- |
| | | Current passport with more than 6 months till expiration |
| | | Certified copy of your birth certificate |
| | | Certified copy of your criminal history in the USA |
| | | Sworn affidavit of not being married |
| | | Any prior marriage licenses |
| | | Any prior divorce decrees or death certificates |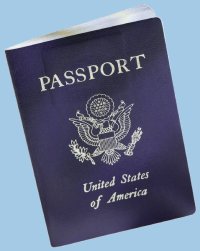 It is recommended that you fax copies of your required documents to your wedding planner on Roatan to be sure that your documents are acceptable before you arrive in Roatan. This can save you from a lot of stress and expense of over night mailing documents to Roatan at the last minute.
Roatan Honduras Wedding Tags

Roatan Weddings, Honduras Weddings, Island of Roatan Weddings, Roatan Weddings, Getting Married on Roatan, Roatan Wedding Planner, Roatan Wedding plans, Roatan Beach Wedding, Roatan Honeymoon Packages, Roatan Vacation Deals