Roatan Dolphin Encounter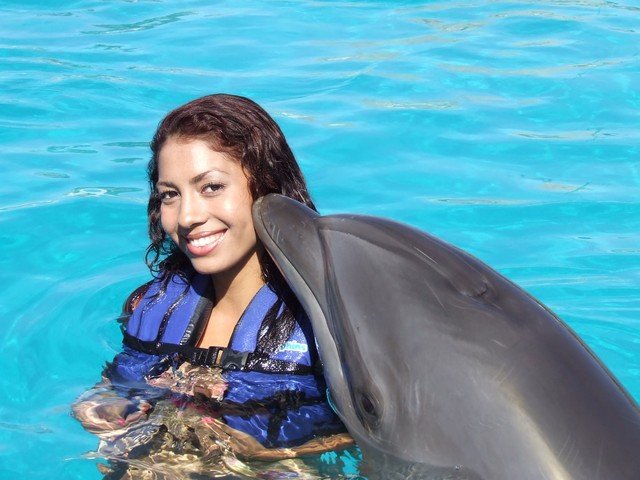 In the Dolphin Encounter adventure program on Roatan you can expect a wonderful experience as you encounter the amazing Atlantic bottlenose dolphins in their natural Roatan habitat. This is a dolphin snorkel program and allows you to be up close and personal with the dolphins of Roatan. There are about a dozen dolphins that are free to interact with you as they choose. Roatan's Dolphin cruise ship excursion is a family friendly excursion that people of all ages enjoy.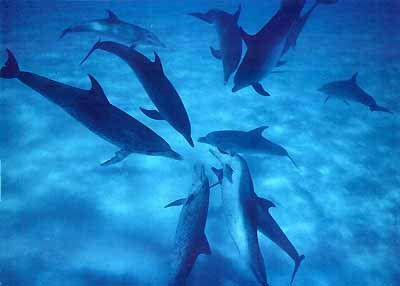 A short orientation will be given before you enter the water to familiarize you with the dolphins and give you fun facts about the ocean and their environment. After the orientation you will wade into the ocean about waist deep and a trainer will describe the dolphins behaviors and give you the opportunity to touch, kiss and hug a Roatan dolphin. You will also have the opportunity to take some wonderful pictures of the Roatan Dolphins, you may take pictures with your camera or your can choose professional photos taken at this time as well.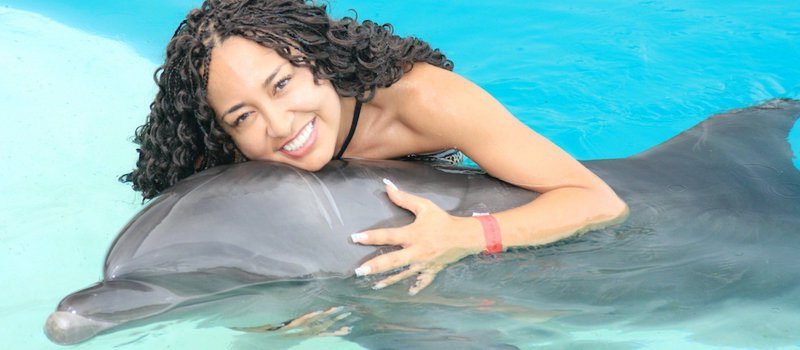 After your dolphin encounter on Roatan, you will snorkel with about a dozen dolphins for approximately 30 minutes in their enclosure on roatan. This allows you the opportunity to have physical contact and interact with the dolphins as they swim freely around you. The Roatan dolphin encounter is the highest rated cruise ship excursion available on Roatan.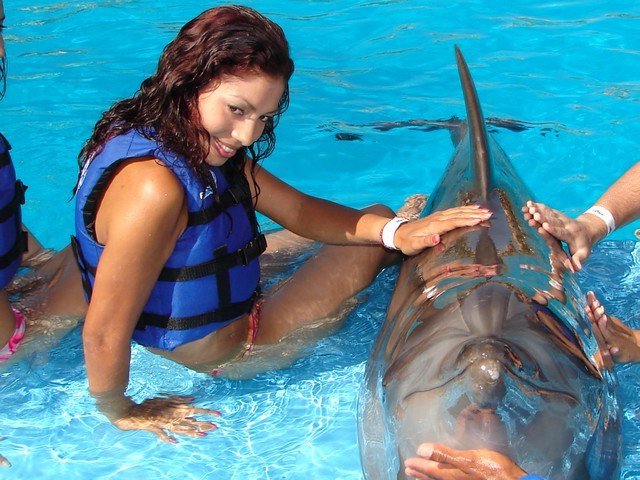 The Roatan Institute for Marine Scientists offers educational dolphin programs also such as: a dolphin dive, you would scuba dive with the dolphins in their natural environment on Roatan, Trainer-for-a-day, follow a senior trainer for a day and learn first hand about the daily care and training and dolphin specialty course, a two-day classroom session and hands on interaction
Roatan Dolphin Excursion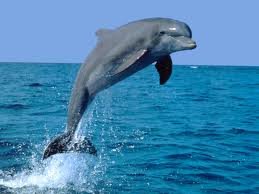 If you plan on participating in the Roatan dolphin excursion please make sure to bring your bathing suit and a towel. There is a convenient locker room where you can lock up your valuables. It is also a good idea to bring a good sunscreen that won't wash off in water. Don't forget to bring your camera and lots of film to your Roatan Dolphin Excursion. There is a convenient concession stand on Roatan where you can get snacks and drinks.
Roatan Dolphin Encounter Tags

Roatan Dolphin Excursion, Roatan Dolphin Encounter, Swim with Dolphins on Roatan, Roatan Cruise Ship Excursion, Dive with Dolphins on Roatan, Roatan Dolphins