Roatan Nightlife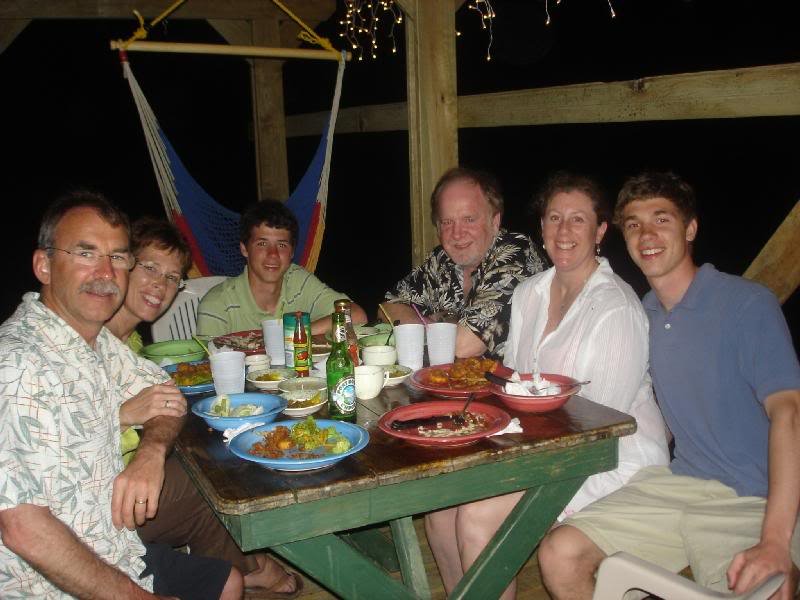 Nightlife on the island of Roatan is pretty much limited to the city of West End, which happens to be on the Roatan's west end. There are many types of bars and clubs on the main drag of West End, Roatan and along the beach. Several clubs and restaurants sit directly on the beach and will serve food and alcohol to you on the beach. There are many hostel's located in Roatan's West End, so there are many bars and restaurants to cater to the partying travelers.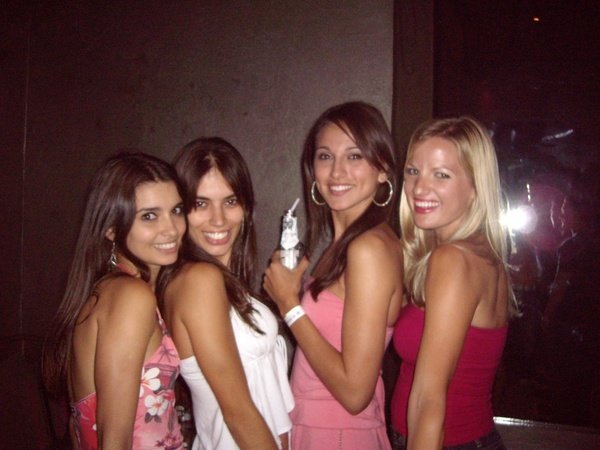 A typical night of bar hoping in West End Roatan would start off the night for a beer at the Purple Turtle to listen to some classic rock. Once the Motley Crue and Black Sabbath starts giving you a headache, it would be time to check out the Roatan Beach Club restaurant for something to eat before a night of heavy partying. They have great food and very reasonable prices. Most of the restaurants and bars on Roatan's West End have better than you would expect prices and excellent food.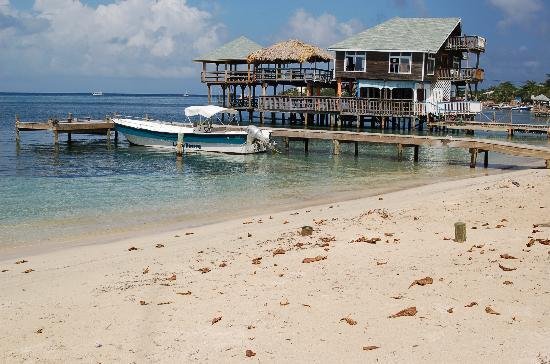 Eventually, all parties on Roatan end up at Foster's bar. It is actually built out over the water, so be careful navigating the dock at 3:00 AM with beer goggles. Foster's Bar is usually the last bar to close on Roatan. You will find a nice mixture of locals, ex-pats, and tourists nightly at Fosters Bar. Foster's is a great place to party and all good parties on Roatan end up closing the place.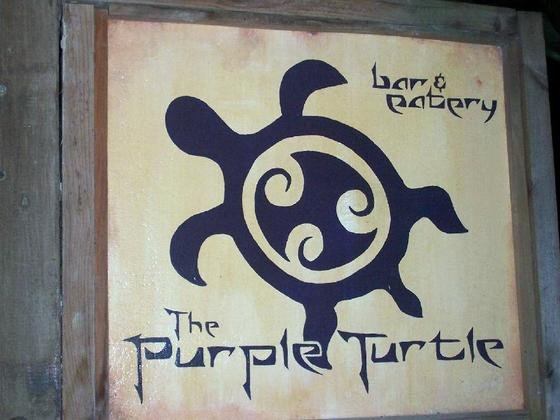 Many of the resorts on Roatan have bars, however, most of these are closed up tight by 11:00 PM, even on weekends. If you are looking for a party, your resort's bar is probably not the place to look, unless you are traveling with a big group of people, or intentionally looking for somewhere quiet to have a drink.
Vegan's and vegetarians need not stay away from Roatan's party scene since most of the restaurants offer rice and bean dishes that are a staple food for the Roatan locals. No matter what kind of restaurant or food you are looking for, West End Roatan has something for everyone.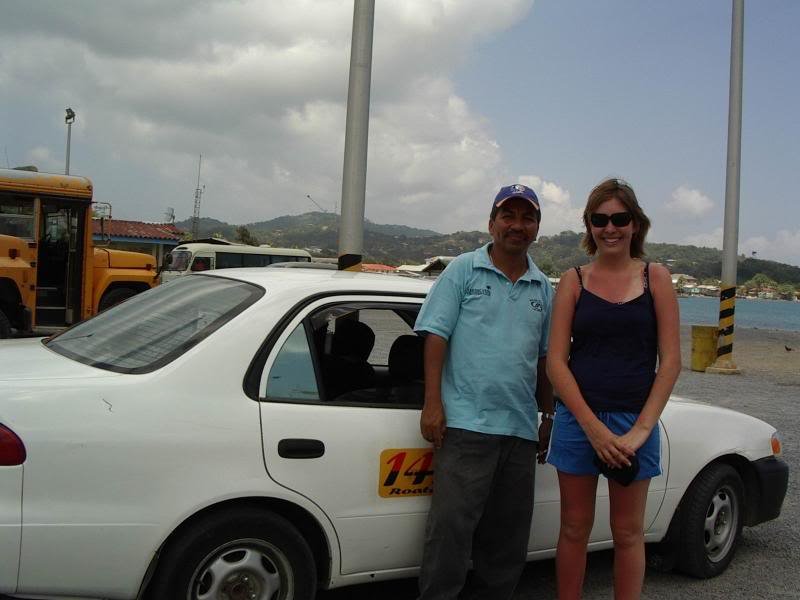 You can always get a taxi cab anywhere on Roatan through Taxi-Click.com. You can even order a taxi cab on Roatan through your smart phone at Taxi Click. Drinking and driving is never a good idea. Drinking and driving is even more dangerous than back home. The roads of Roatan are mainly unlit and unfamiliar to you. Keep your partying safe, order a taxi cab on Roatan through Taxi Click.
Roatan Nightlife Tags
Roatan Honduras Nightlife,
Roatan Bars, Roatan Honduras Clubs, Party on Roatan, Drinking on Roatan, Roatan Clubs, Roatan Shore Excursion