Roatan Website Hosting Service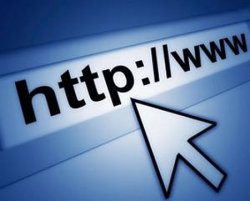 What is website hosting? and Why would I need any? If you want to put your website on the internet, you need a special computer server to host your website. That's where Roatan Web can help we offer discount website hosting for businesses located on Roatan or any business that deals with Roatan. Roatan web site hosting service may be discount in price, but Roatan Web's hosting service is world class. Roatan Web is fast and dependable, our servers will deliver your website to any computer requesting it across the internet in a fraction of a second.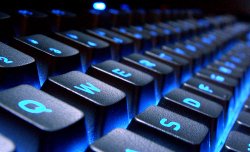 What makes any one hosting company better than any other hosting company? Reliability, that's it. You hire a web site hosting company to make your website available to anyone anywhere anytime that your website is called for. You want a web site hosting company that utilizes co location hosting, like Roatan Web does. Co location hosting means that there are multiple servers located across the United States and around the world. If one server goes down, let's face it computer's break from time to time, there are already back up computers at different locations ready to automatically step up and serve your website to any computer that might be calling for it.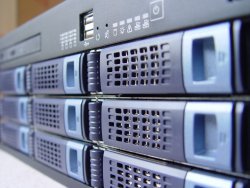 Why host your website with Roatan Web? Roatan Web offers discount domain hosting for Roatan based businesses. Our domain servers are co located across the United states and around the world not just on Roatan . Your Roatan customers will experience fast page loads with no delays since our domain servers are very fast. and secured with the latest technology. If you would like a fast secure website hosting service for Roatan, Roatan Web is what you need.
Your website will be designed to be attractive to both people and search engines. We will design your website from the beginning with search engine optimization. That means search engines like Google, and yahoo will place your website high in their search results. The more visitors that go to your website, the more dollars you will have in your pocket.

Roatan-Web.com is currently offering a special promotion where if you purchase a premium website design package for $250 we will provide you with a free year of our premium website hosting service.
Our web site designers will work closely with you to create you a beautiful website that will bring you customers and make you money. Web site design services
Every cruise ship that docks in Roatan brings $100,000 to $250,000 US dollars to the Roatan economy. Are you getting your share?
Roatan-Web.com will build you a e-commerce website that will allow you to sell your products online, or create a reservation system that allows customers to book your tour before they even arrive in Roatan. Lock your customers in before your competition has a chance.