Welcome to Roatan-Web.com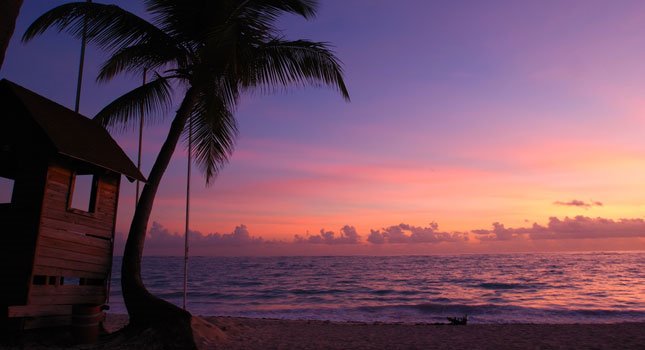 The island of Roatan is located in the Bay of Honduras. Roatan is a not only one of the most beautiful islands in the entire Caribbean, but the island's people are among the friendliest. Roatan has the largest barrier reef system n the Northern Hemisphere, and has been attracting scuba divers for the last 30 years. With the addition of the new cruise ship dock, thousands of people will get to experience Roatan's unique beauty, and old school Caribbean charm.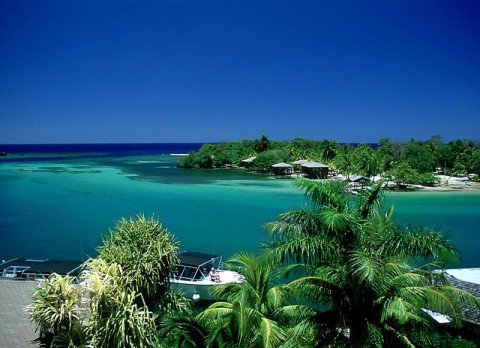 Roatan was even the home port to many pirates, including the Pirate Captain, Henry Morgan. Spanish records show Captain Morgan to have looted hundreds of Spanish treasure ships in the 1660's. So Roatan even has it's share of modern day pirate treasure hunters looking for Captain Morgan's lost gold. There are dozens of individuals that have found buried pirate treasure chests on Roatan and some of the smaller surrounding islands near Roatan.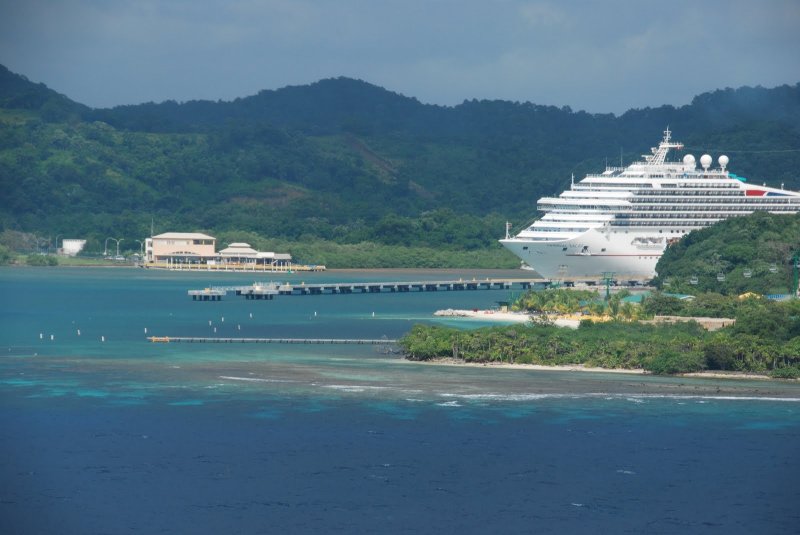 The island of Roatan Honduras has built a cruise ship terminal in 2007. The cruise ship terminal is very nice and brings thousands of tourists to Roatan every week. The cruise ship terminal is complete and has dozens of shops and restaurants. If you are traveling to Roatan by cruise ship, your time on Roatan will be limited. It is important to have a plan or idea as to what activities you would like to enjoy while on Roatan before you arrive.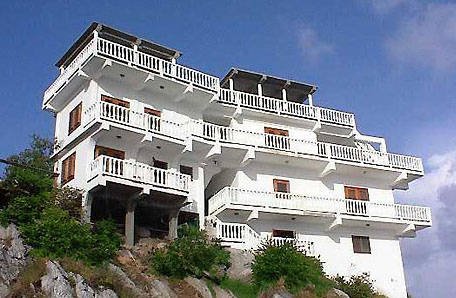 Roatan Honduras has also been experiencing a boom in the real estate market in the last few years. Falling real estate prices have created a buyers market. No where else in the Caribbean can you find beautiful oceanfront real estate for today's market prices on Roatan. There are traditional houses for sale as well as many brand new condos for sale on Roatan, Guanaja and Utila.
Honduras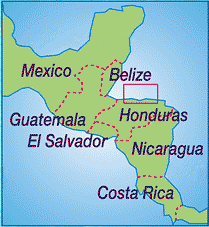 Honduras is located in Central America, bordered by Guatemala, Nicaragua, and El Salvador. Honduras is an Ally of the United States and there are several US military bases located in Honduras. The government in Honduras is a stable democracy. Though there was a military coup in 2009 it was quickly put down and democracy was restored. The capitol city of Honduras is Tegucigalpa. The currency of Honduras is the Lempira. The current exchange rate is around 19 Lempiras to 1 US Dollar. Travel and tourism from scuba divers constitutes a large part of the Honduran economy. Agriculture and crop exports make up the rest of the Honduran economy.